Turn your drink containers into cash
You can visit our recycling centre or book a residential collection, where we'll do it for you.
We make it easy to get your 10 cent refund
Citizen Blue Five Dock is your local Return & Earn. We offer drive-in service while you wait or book a residential collection & we'll pickup your containers. Our friendly staff will process your bottles and cans and give you on-the-spot 10c per eligible container cash rebate.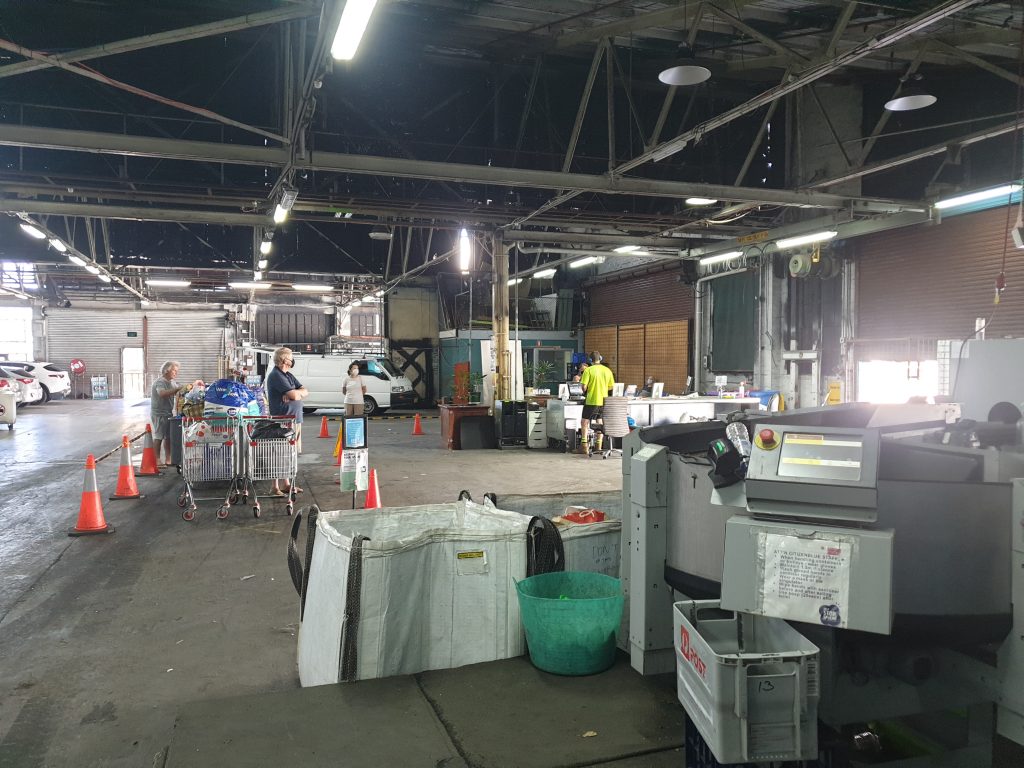 FIVE DOCK, BURWOOD, STRATHFIELD, CANADA BAY, GLADESVILLE, LEICHHARDT, LANE COVE, MARRICKVILLE, CONCORD, DRUMMOYNE, CROYDON, CABARITA, ASHFIELD, SUMMER HILL – THE INNER WEST
What Our Customers Are Saying

Please review carefully to see what items are eligible for refunds at CitizenBlue.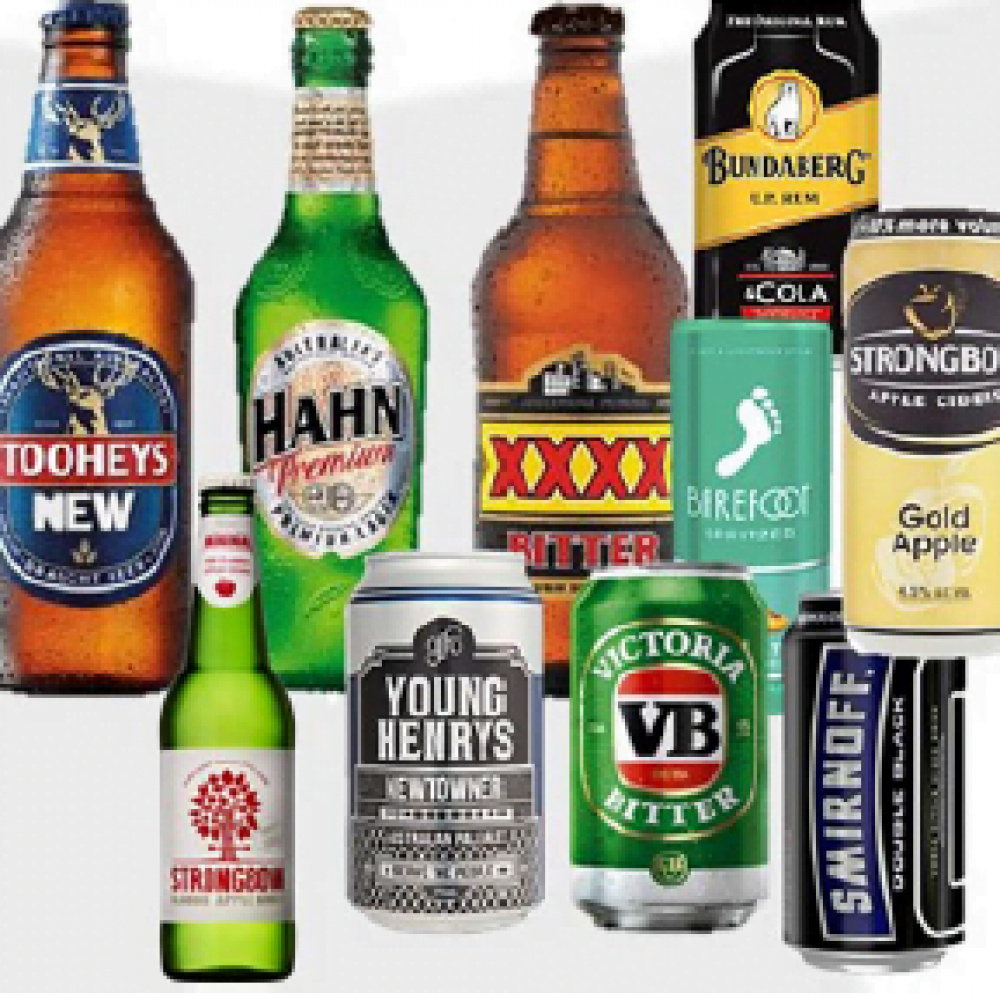 All Beer, Cider & Alcoholic
Ready to Drink: Bottles & Cans
[EXCLUSIONS: BOTTLES 3 LITRES + WINE & SPIRIT BOTTLES]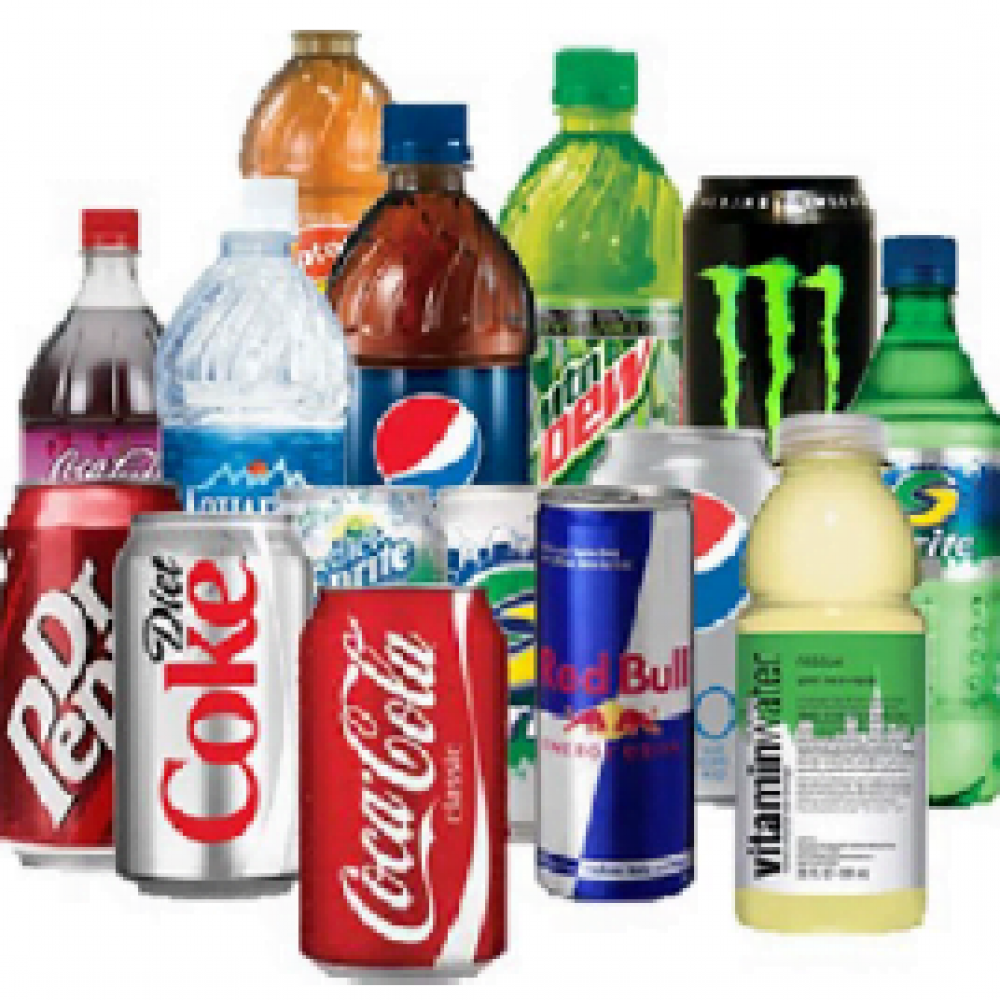 Soft Drinks & Energy Drinks
[EXCLUSIONS: BOTTLES 3 LITRES+]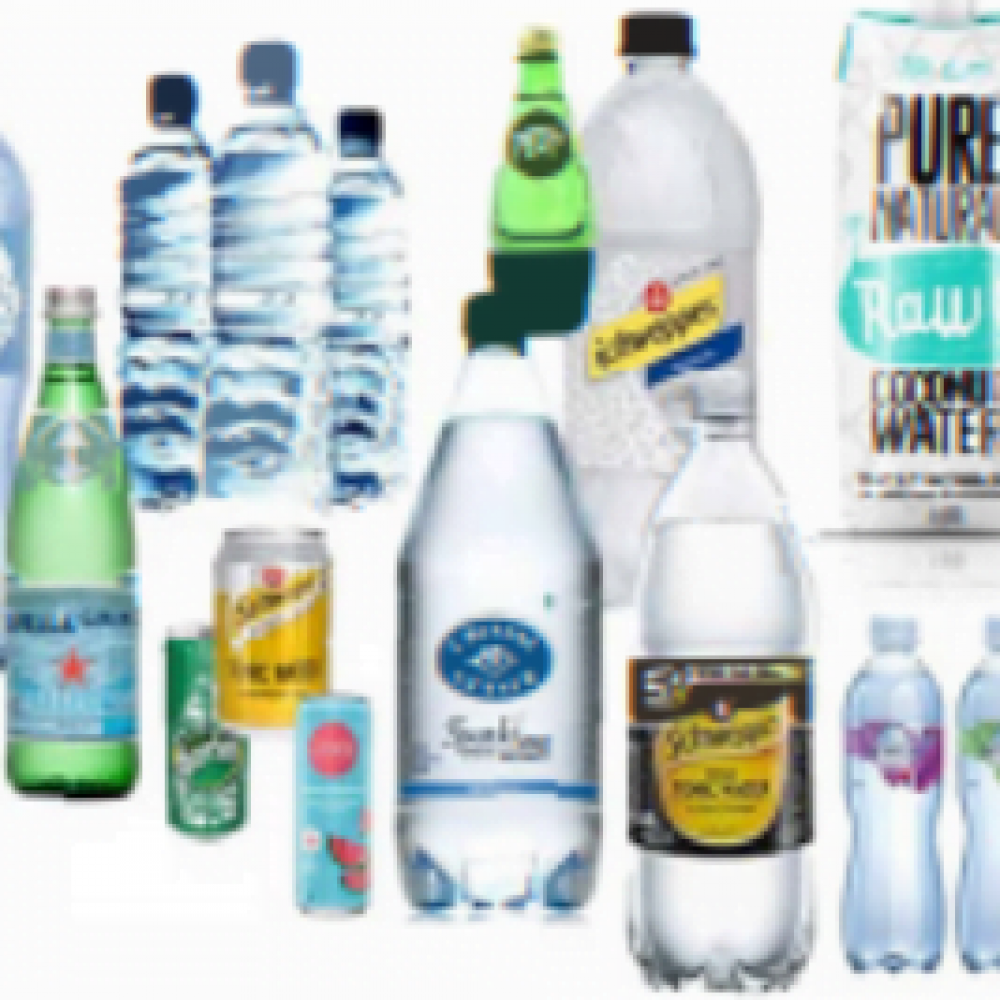 All Plain & Flavoured Water
Plastic, Glass, Cans & Cartons
[EXCLUSIONS: BOTTLES 3 LITRES+]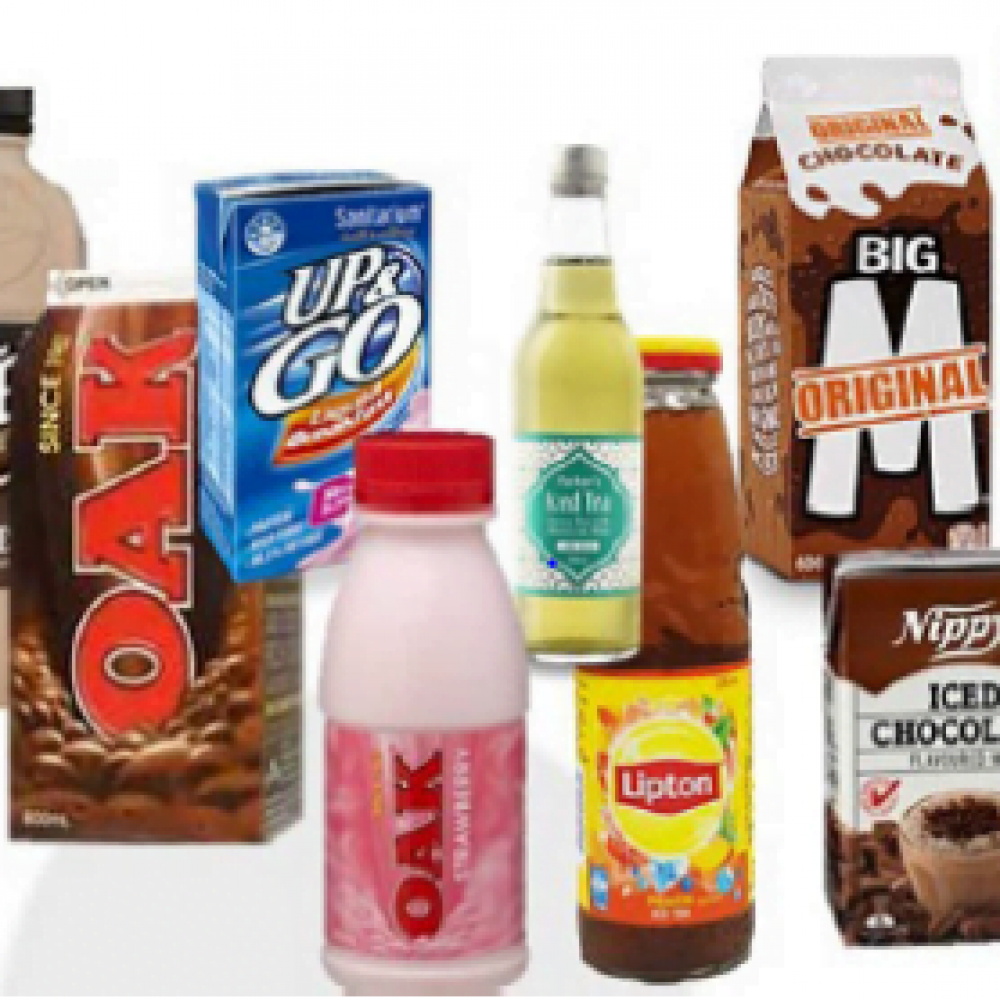 Flavoured Milk, Ice Coffee & Tea to 1 litre
Bottles & Cartons
[EXCLUSIONS: PLAIN MILK OR MILK SUBSTITUTES (E.G. SOY MILK)]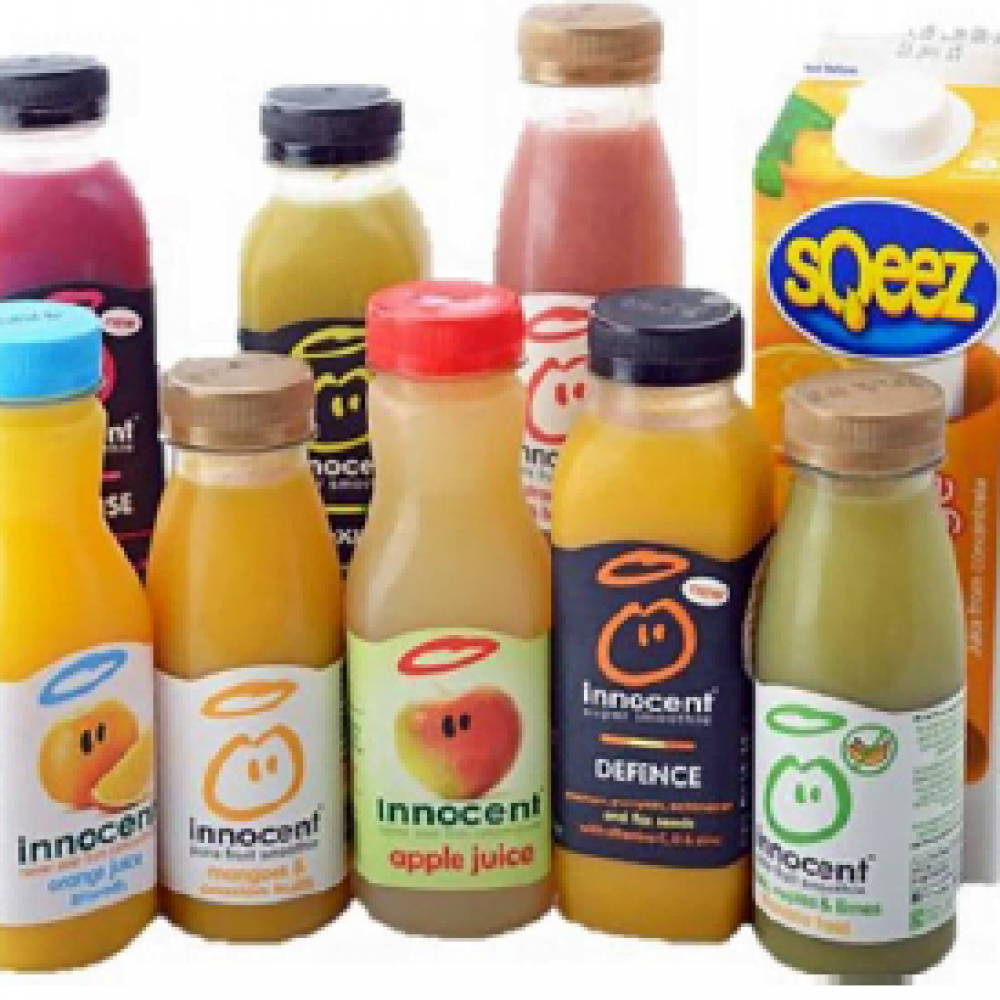 Fruit & Vegetable Juice to 1 litre
Bottles & Cartons
[EXCLUSIONS: BOTTLES 1 LITRE + CORDIAL & JUICE CONCENTRATES]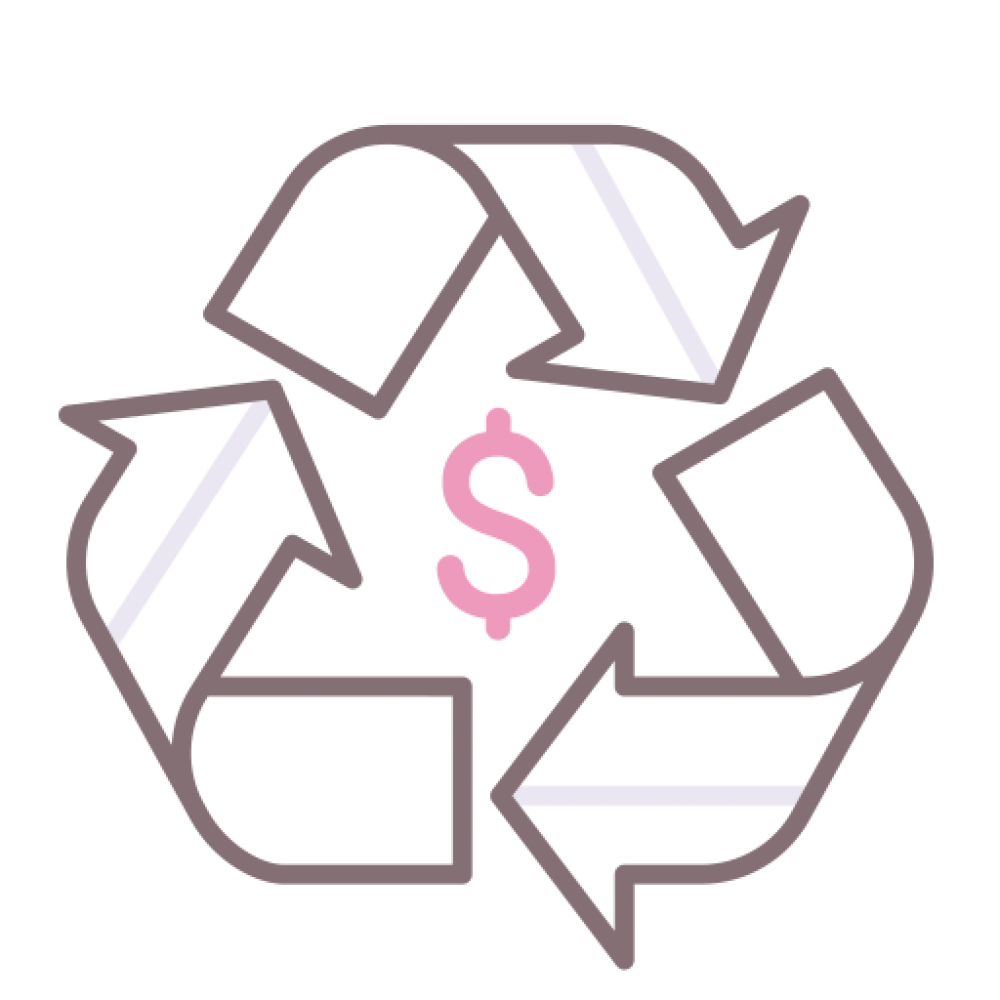 Other containers not specified?
CitizenBlue is located at 53-75 Queens Rd, Five Dock, NSW, 2046, Australia. Entry is via Dock 8, William St.
Normal Hours: Monday – Friday, 8am – 5pm. Saturday, 9am – 3pm. 
Public Holiday Trading Hours: 

Thursday 26 January 2023 – Closed
Return and Earn & CitizenBlue clean up the environment
A clean environment is crucial to our quality of life. Sydney is one of the most beautiful cities in the world – a magnificent harbour, fringed by white sandy beaches and beautiful parks and waterways…yet those wonders (and the lucrative tourist dollar), are threatened by the plague of plastic and other rubbish proliferating in our waterways and coastline. There is already a huge effort being made to take back the rubbish with state and local governments spending over $150 million each year combating litter. Businesses and home owners spend even more, and every week dozens of groups are cleaning up beaches, parks and streets. Despite these efforts, we still had a lot of drink container litter, including plastic which becomes plastic pollution in the oceans.
With Return and Earn, the cash for containers refund scheme having begun in NSW in December 2017, there is a once-in-a-lifetime opportunity to make a big impact on the war on waste!
To that end, we have founded CitizenBlue to earn funds from the Return and Earn drink bottle and can refund scheme at our Five Dock depot, to help you recycle and support our programs to stop waste to water.
We invite business, government, community groups and you to join us in making Sydney the cleanest city in the world!
Targeting Rubbish in Critical Coastal Communities
Many of our larger coastal communities are really struggling to cope with the flood of rubbish imported into their towns. Most communities' stormwater and sewage runs down our mountains and foothills, before being disgorged into the ocean, already struggling with a tourist and visitor population that can double the waste generated by its residents.