Recycle eligible containers for a 10c refund
CitizenBlue is located at 53-75 Queens Rd, Five Dock, NSW, 2046, Australia. Entry is via Dock 8, William St.
Normal Hours:
Monday – Friday: 8am – 5pm
Saturday: 9am – 3pm
Sunday: CLOSED  
Holiday Hours: We would like to wish you a safe and happy holiday. Please observe our adjusted trading hours during this period.
24/12/2023 – CLOSED
25/12/2023 – CLOSED
26/12/2023 – CLOSED
27/12/2023 – 8am – 5pm
28/12/2023 – 8am – 5pm
29/12/2023 – 8am – 5pm
30/12/2023 – 9am – 3pm
31/12/2023 – CLOSED
01/01/2024 – CLOSED
02/01/2024 – 8am – 5pm (Normal Hours Resume)
We make it easy to get your 10 cent refund
Citizen Blue Five Dock operates as your local Return & Earn depot, offering a drive-in service for prompt processing or the convenience of scheduling a residential collection for container pickup. Our friendly team ensure a seamless experience, processing your bottles and cans on-the-spot and providing a 10-cent cash rebate for each eligible container.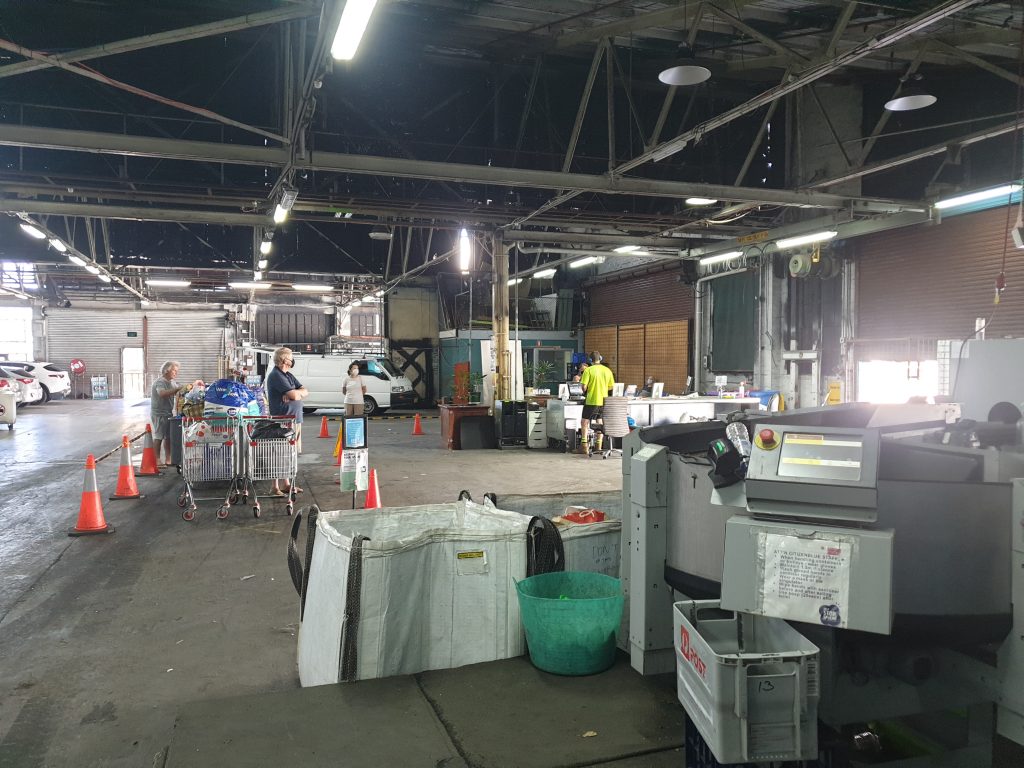 FIVE DOCK, BURWOOD, STRATHFIELD, CANADA BAY, GLADESVILLE, LEICHHARDT, LANE COVE, MARRICKVILLE, CONCORD, DRUMMOYNE, CROYDON, CABARITA, ASHFIELD, SUMMER HILL – THE INNER WEST
CitizenBlue Return and Earn Depot
Out of 5 stars
Overall rating out of 61 Google reviews

Please review carefully to see what items are eligible for refunds at CitizenBlue.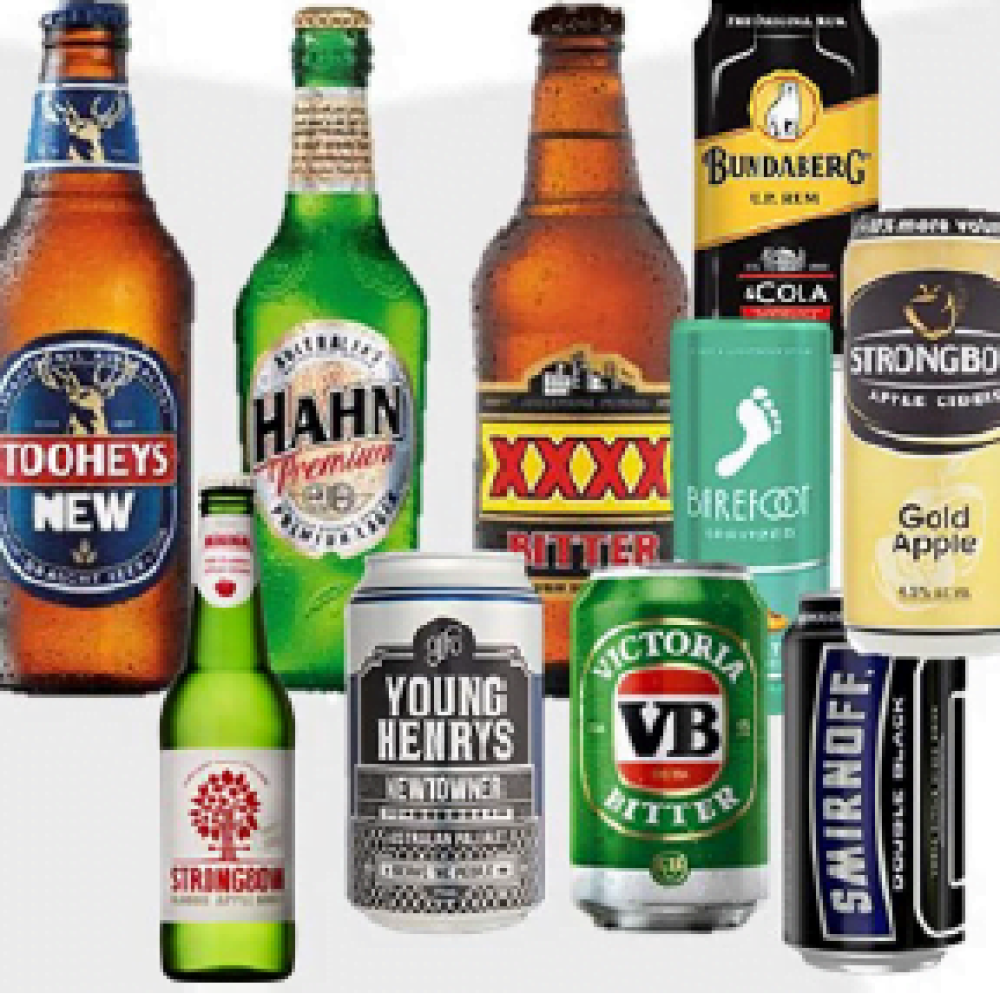 All Beer, Cider & Alcoholic
Ready to Drink: Bottles & Cans
[EXCLUSIONS: BOTTLES 3 LITRES + WINE & SPIRIT BOTTLES]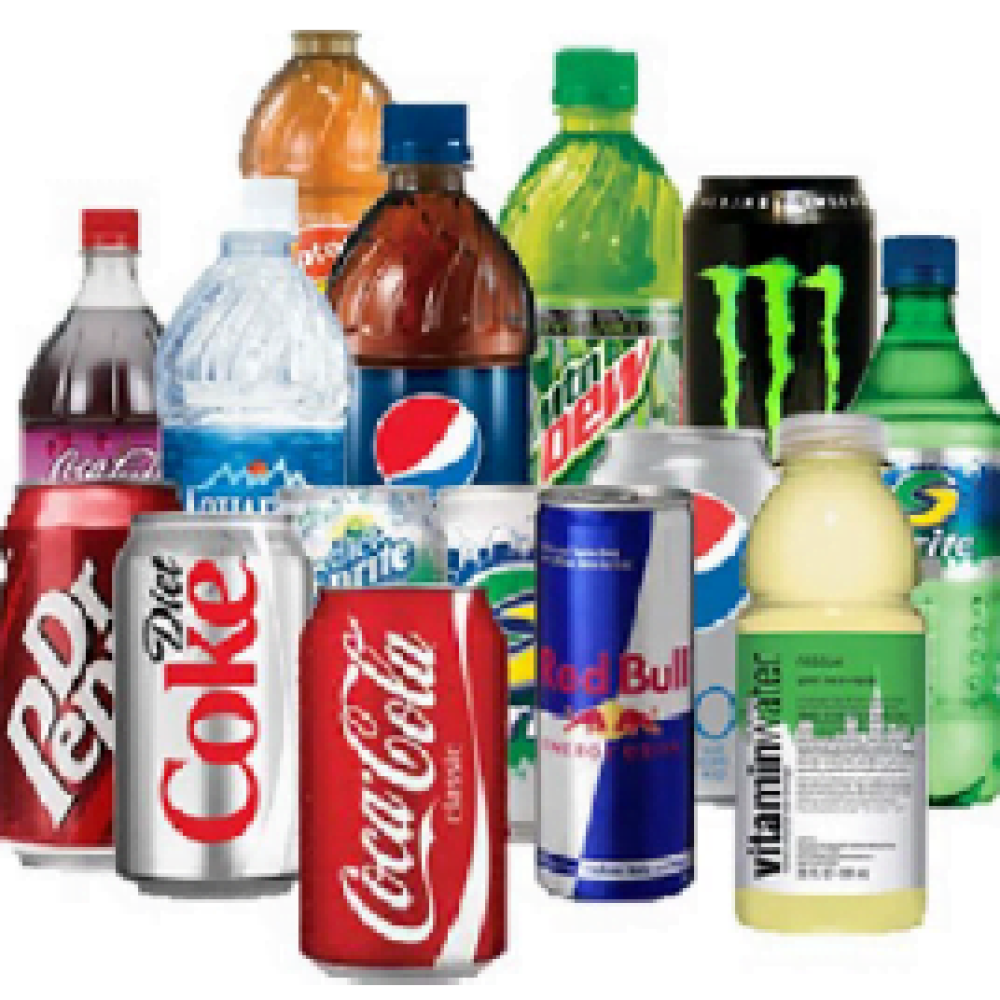 Soft Drinks & Energy Drinks
[EXCLUSIONS: BOTTLES 3 LITRES+]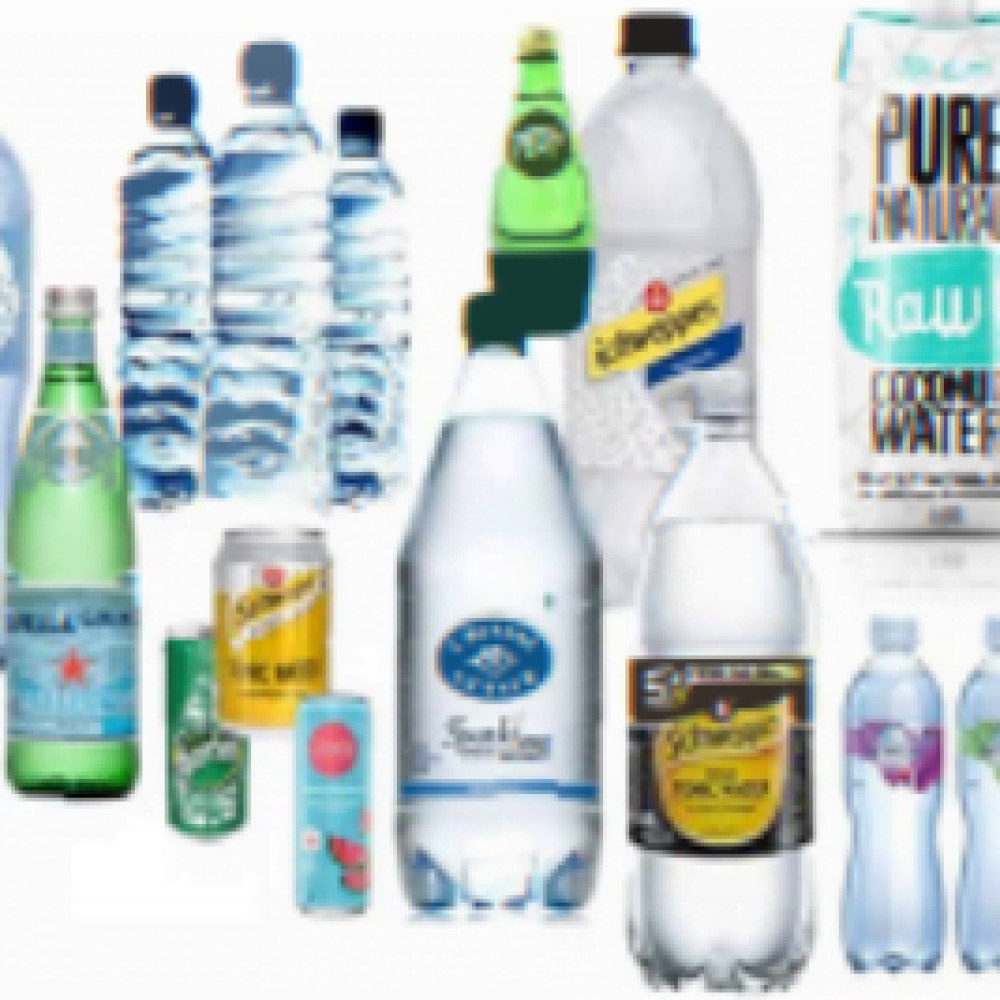 All Plain & Flavoured Water
Plastic, Glass, Cans & Cartons
[EXCLUSIONS: BOTTLES 3 LITRES+]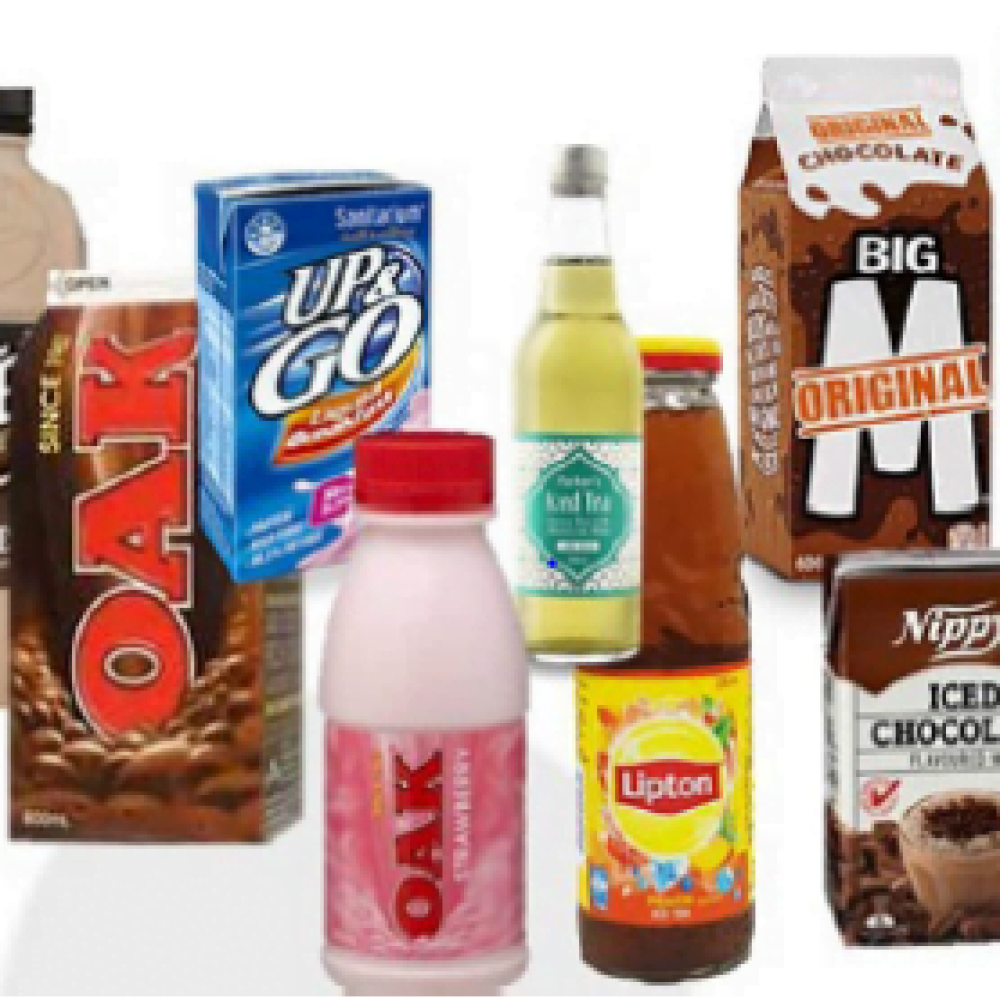 Flavoured Milk, Ice Coffee & Tea to 1 litre
Bottles & Cartons
[EXCLUSIONS: PLAIN MILK OR MILK SUBSTITUTES (E.G. SOY MILK)]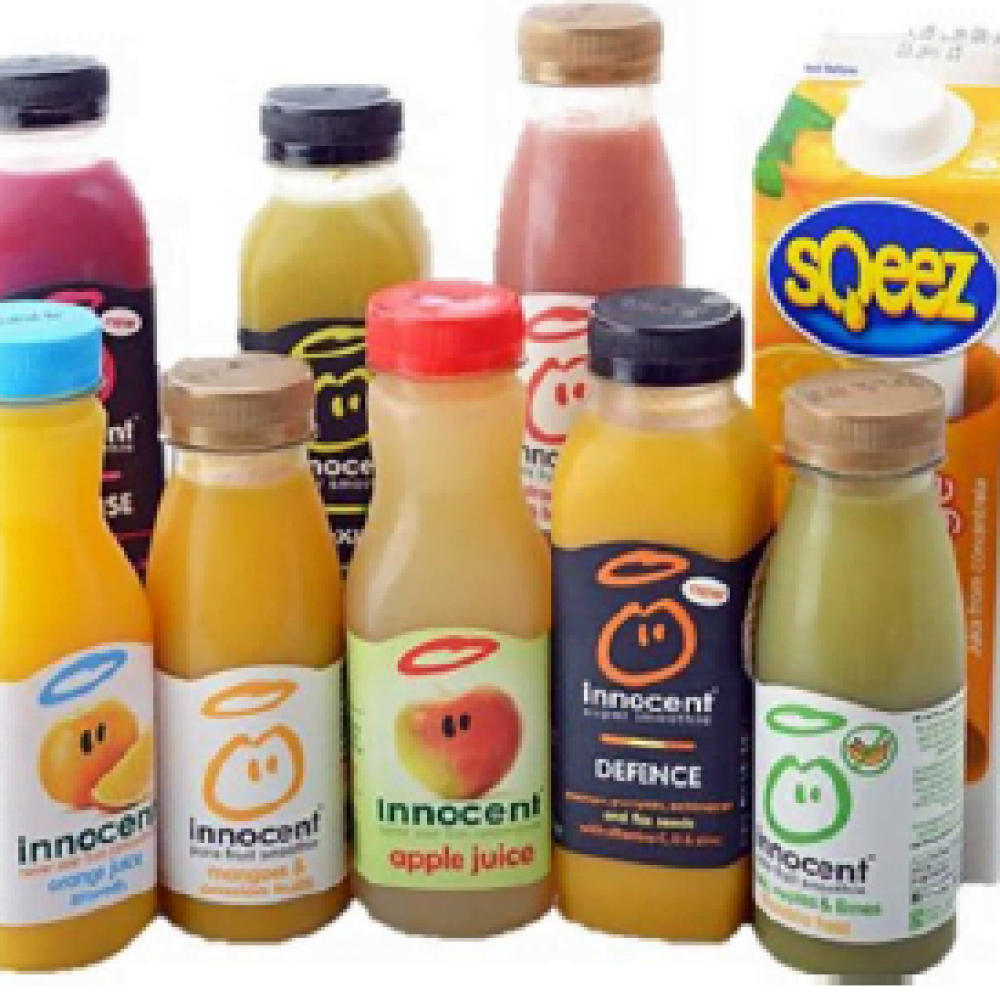 Fruit & Vegetable Juice to 1 litre
Bottles & Cartons
[EXCLUSIONS: BOTTLES 1 LITRE + CORDIAL & JUICE CONCENTRATES]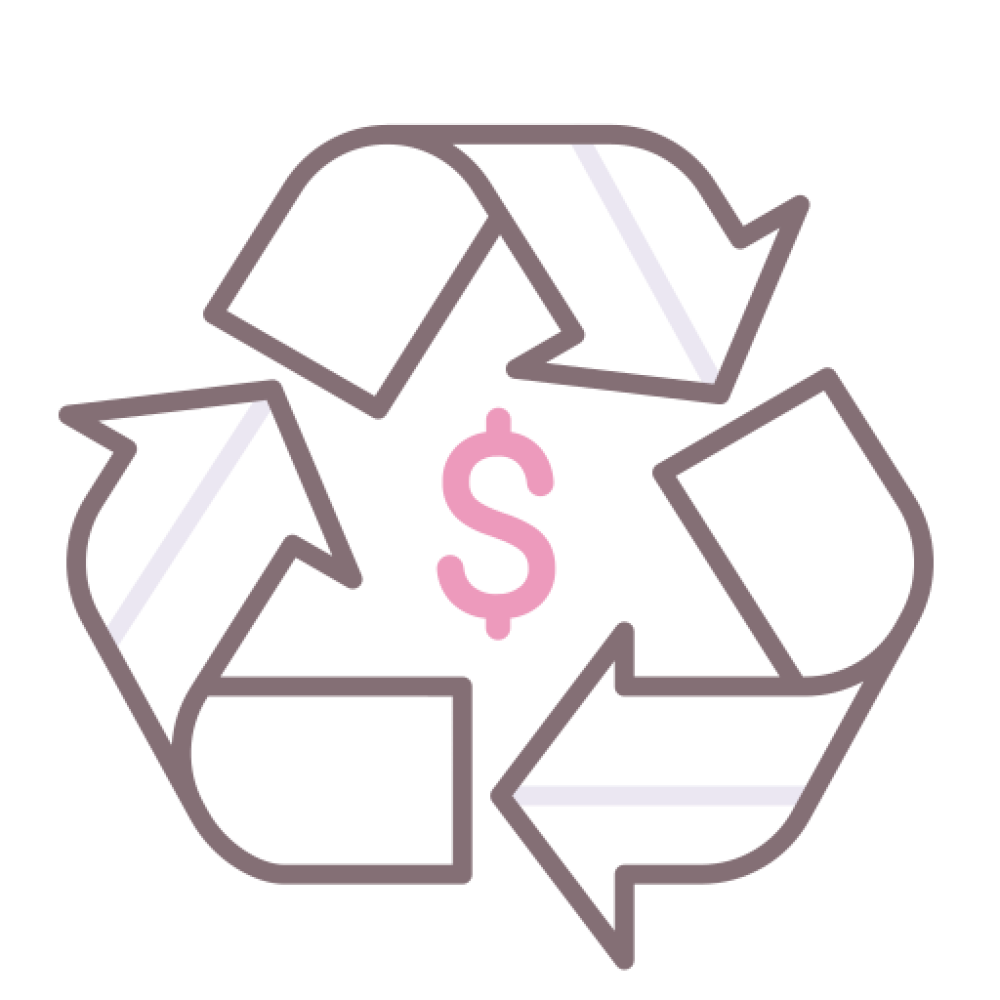 Other containers not specified?
Return and Earn & CitizenBlue clean up the environment
CitizenBlue is committed to preserving the beauty of Sydney, recognising the environmental threats posed by plastic and litter in our waterways and coastline. As a response to the ongoing challenges, we have established our organisation with a focus on participating in the Return and Earn cash for containers refund scheme, initiated in NSW in December 2017.
Through our Five Dock depot, we actively engage in the collection and recycling of drink bottles and cans, contributing to the broader effort to combat waste pollution.
We invite businesses, government bodies, community groups, and individuals to collaborate with CitizenBlue in making Sydney the cleanest city globally. Together, let's leverage the opportunities presented by the Return and Earn scheme to create a lasting impact in the ongoing battle against waste and environmental degradation.
Targeting Rubbish in Critical Coastal Communities
Many of our larger coastal communities are really struggling to cope with the flood of rubbish imported into their towns. Most communities' stormwater and sewage runs down our mountains and foothills, before being disgorged into the ocean, already struggling with a tourist and visitor population that can double the waste generated by its residents.