Recycle eligible containers for a 10cent refund
Victoria, you can now get 10c for every eligible container. Visit our Williamstown Depot today.
CitizenBlue Williamstown is your local CDS Vic Depot. Located at: 8-10 Racecourse Road, Williamstown, 3016, VIC. Simply drive in to our Williamstown Depot  & we'll process all your containers. Our friendly staff will process your bottles and cans and give you on-the-spot 10c per eligible container cash rebate.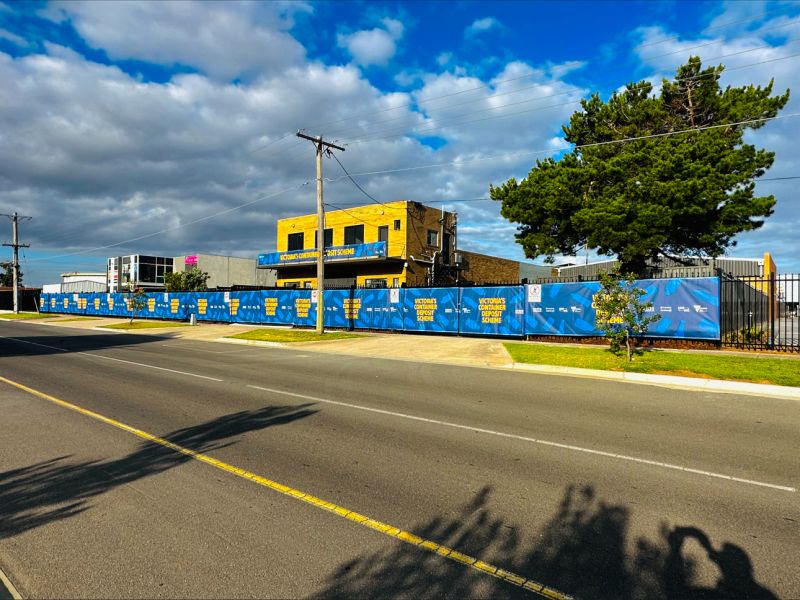 Visit Our Williamstown Depot
Discover the ease of recycling at our CitizenBlue depot located at 8-10 Racecourse Road, Williamstown, VIC 3016. Entry is via Gate 1.
Our dedicated team are ready to assist you with a drive-thru service, ensuring a swift and efficient process, making it easy to get your 10c refund on the spot. 
Normal Hours:
Monday – Friday: 8am – 5pm
Saturday: 8am – 4pm
Sunday: CLOSED
CitizenBlue Return and Earn Depot
Out of 5 stars
Overall rating out of 61 Google reviews
Our members work with CitizenBlue, to pool their expertise and resources to combat waste pollution and advance sustainable practices in NSW & VIC. Unified in our dedication to environmental responsibility, these collaborative members play an integral role in amplifying the impact of our initiatives. By forging a strong alliance among like-minded organisations, we work collectively to realise our vision of making Melbourne a beacon of cleanliness and exemplary environmental stewardship.
MELBOURNE METRO and SURROUNDING AREAS
Please review carefully to see what items are eligible for refunds at CitizenBlue.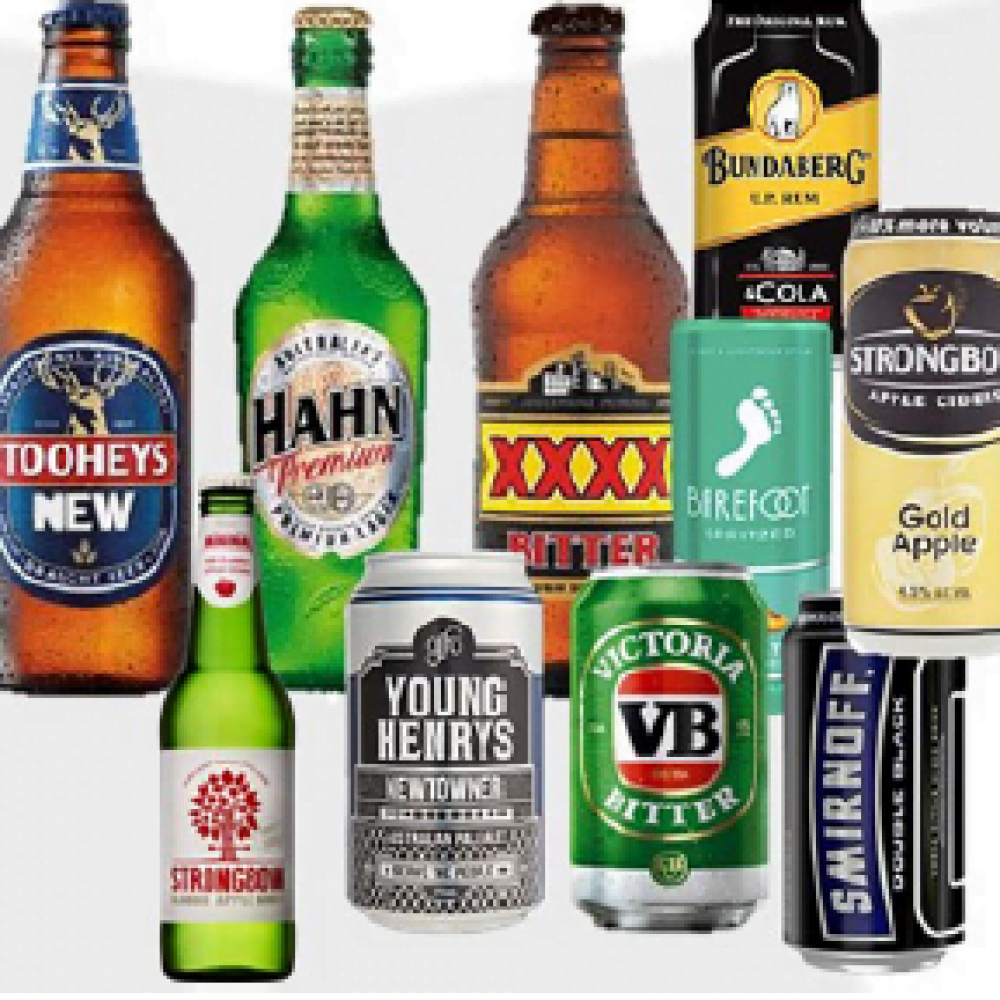 All Beer, Cider & Alcoholic
Ready to Drink: Bottles & Cans
[EXCLUSIONS: BOTTLES 3 LITRES + WINE & SPIRIT BOTTLES]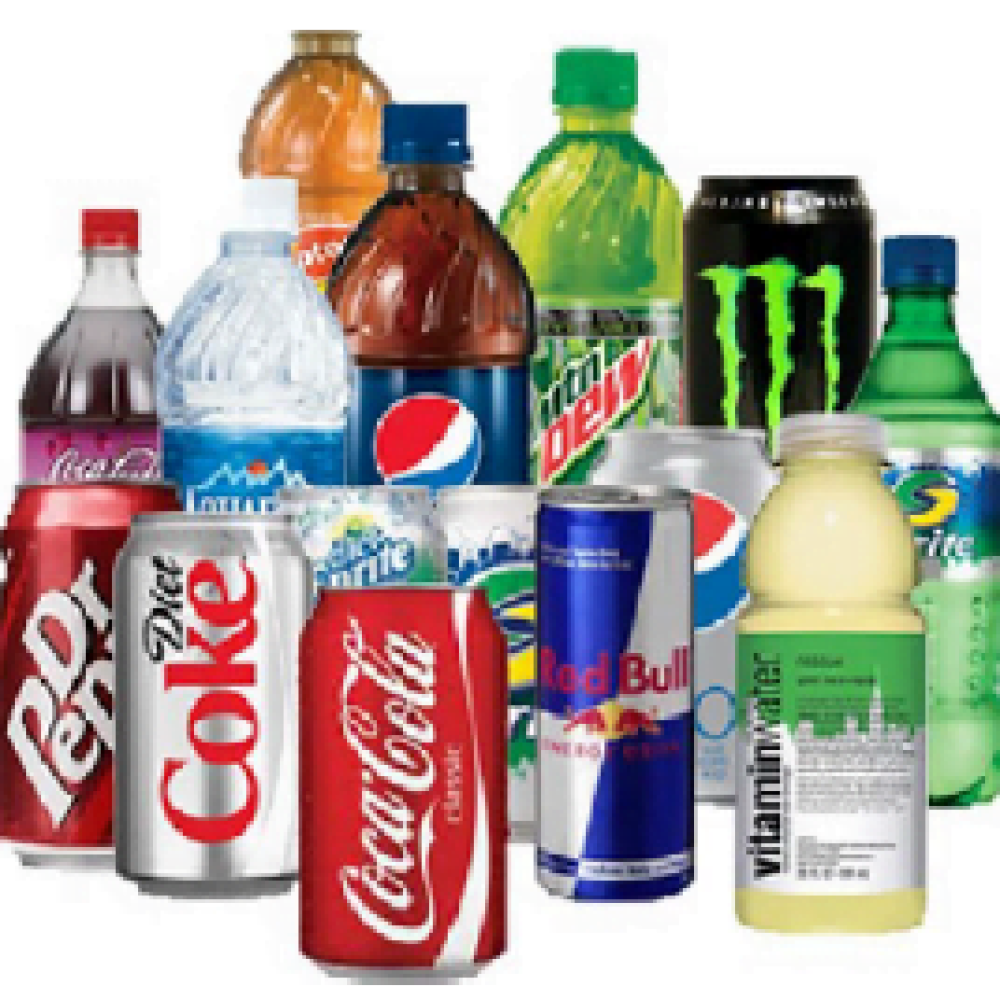 Soft Drinks & Energy Drinks
[EXCLUSIONS: BOTTLES 3 LITRES+]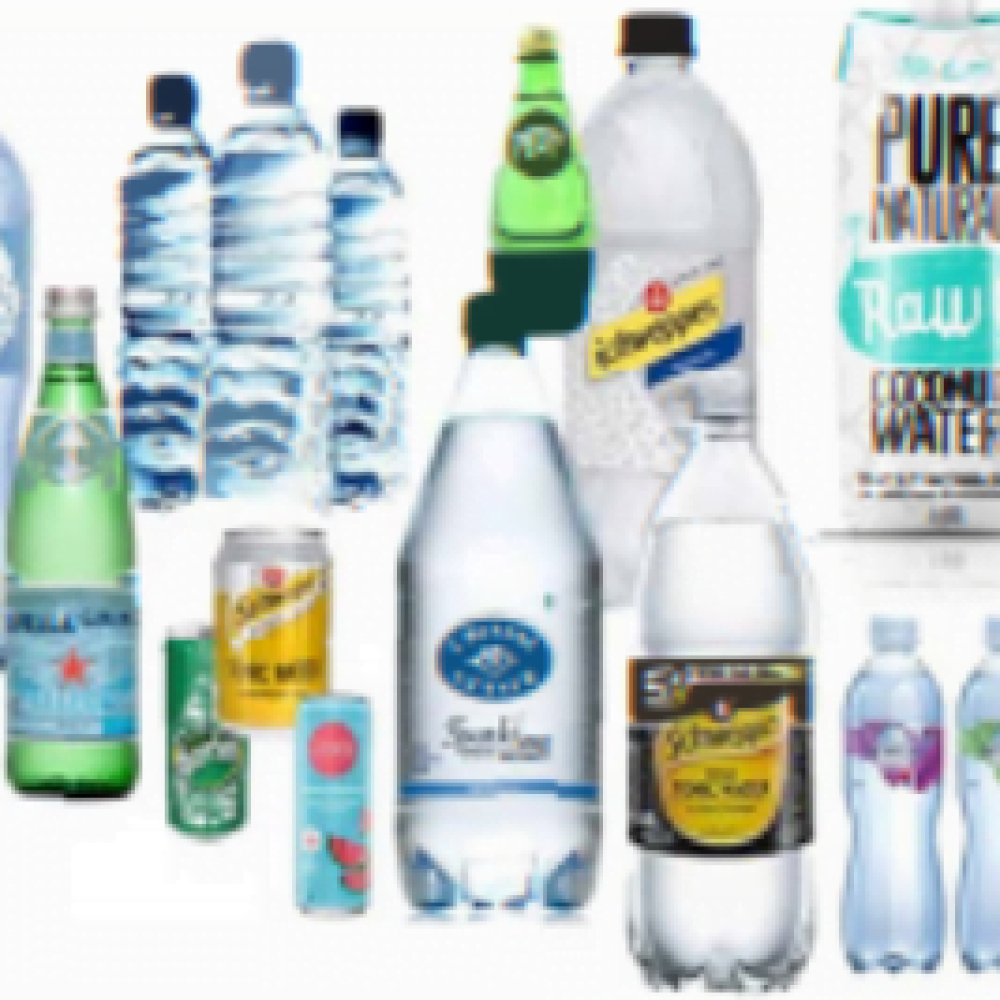 All Plain & Flavoured Water
Plastic, Glass, Cans & Cartons
[EXCLUSIONS: BOTTLES 3 LITRES+]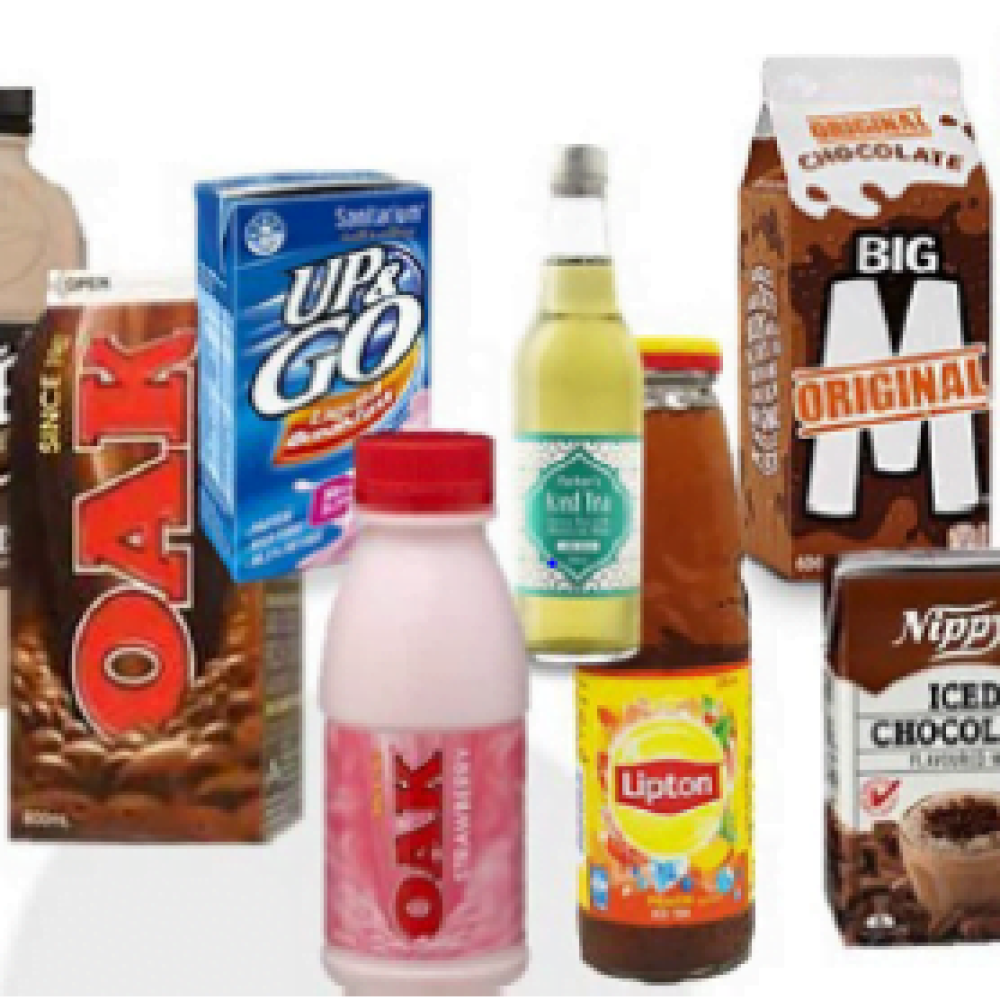 Flavoured Milk, Ice Coffee & Tea to 1 litre
Bottles & Cartons
[EXCLUSIONS: PLAIN MILK OR MILK SUBSTITUTES (E.G. SOY MILK)]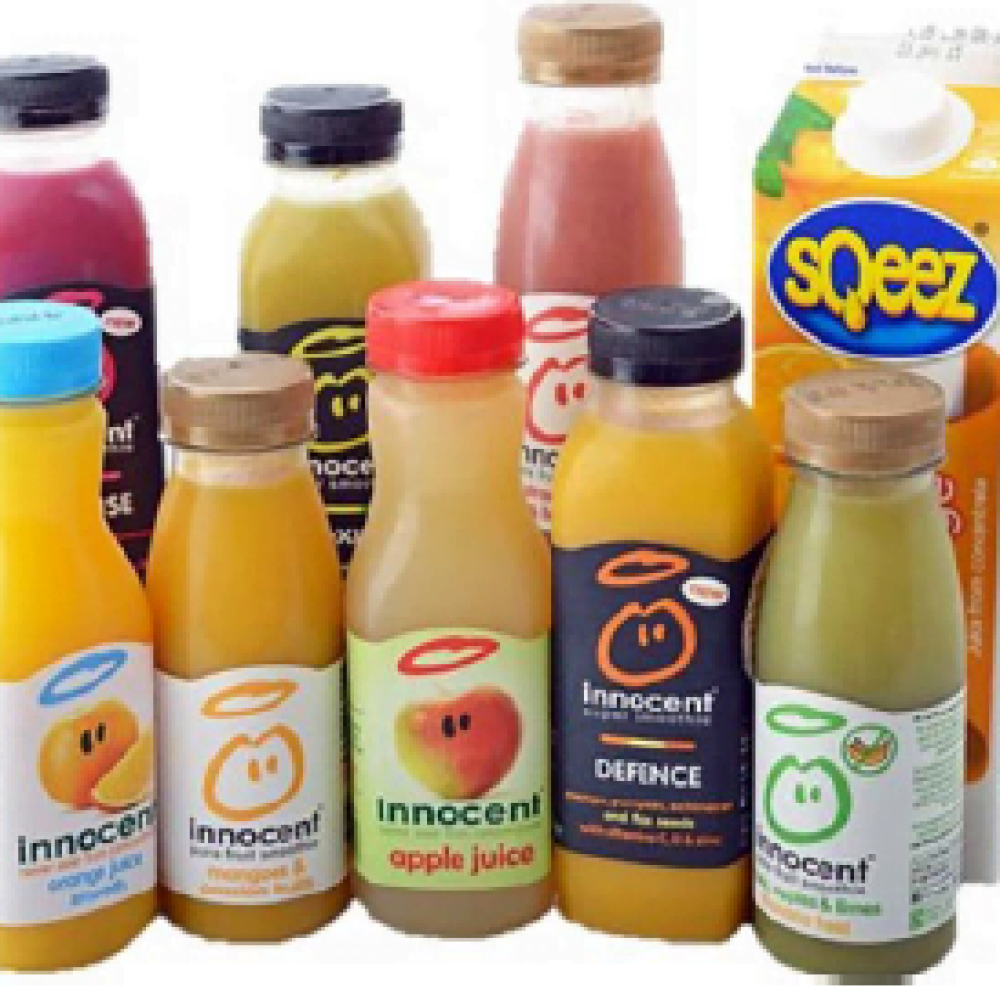 Fruit & Vegetable Juice to 1 litre
Bottles & Cartons
[EXCLUSIONS: BOTTLES 1 LITRE + CORDIAL & JUICE CONCENTRATES]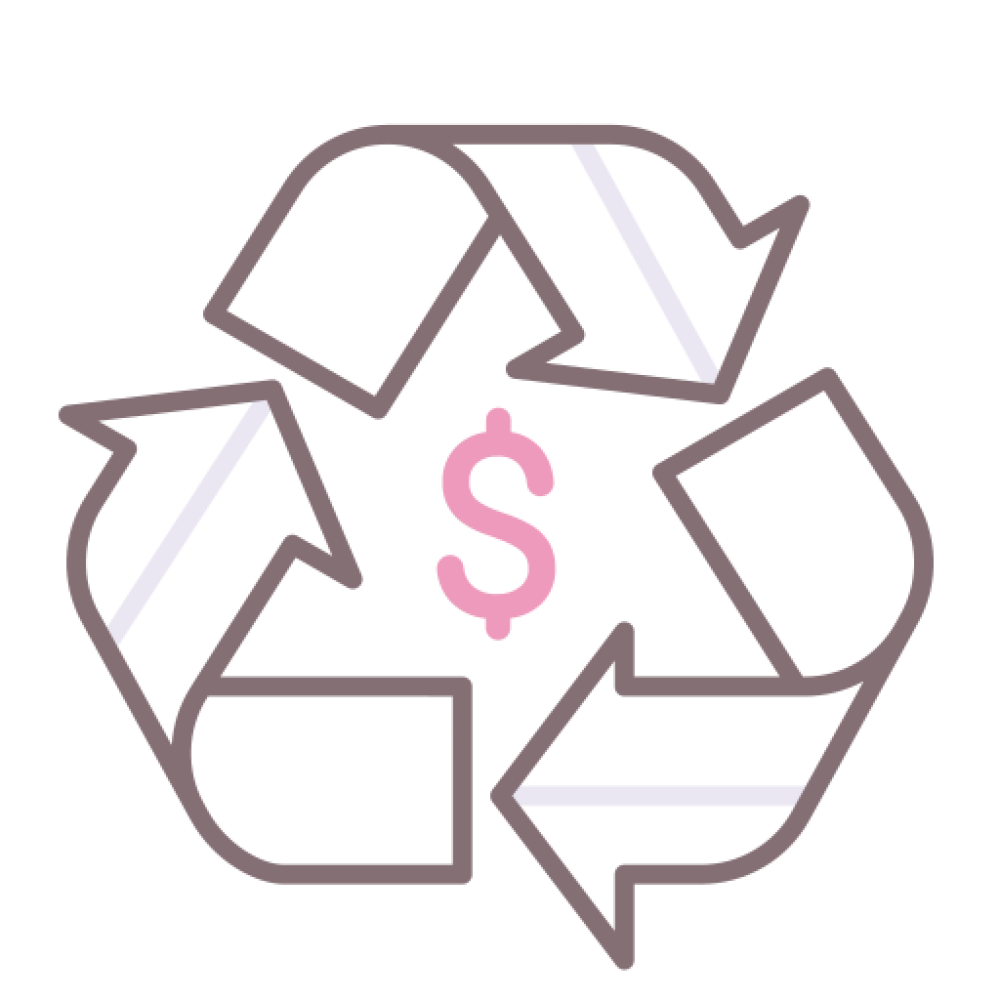 Other containers not specified?
At CitizenBlue, we are passionate about making a positive impact on our environment. Our Williamstown depot serves as a hub for efficient and rewarding recycling, contributing to Victoria's Container Deposit Scheme. We believe in the power of simplicity, offering a drive-thru service for easy drop-offs and a 10-cent refund per container. With a commitment to sustainability, we strive to make recycling not only eco-friendly but also a seamless experience for our community. Join us in our mission for a greener tomorrow, one container at a time.
CDS Vic & CitizenBlue clean up the environment
A clean environment is crucial to our quality of life. Victoria is known for its stunning landscapes and pristine coastlines, yet the growing issue of plastic and other waste threatens these natural wonders. To combat this challenge, we've established CitizenBlue at our Williamstown Depot.
With the Victorian Container Deposit Scheme in full swing, there's a unique opportunity to have a significant impact on reducing waste and protecting our environment. At CitizenBlue, we're actively participating in the scheme, allowing you to recycle while supporting our initiatives to combat waste pollution in our waterways and coastline.
We invite businesses, government bodies, community groups, and individuals like you to join us in making Victoria one of the cleanest and most environmentally responsible places on Earth! Together, we can make a difference.
Targeting Rubbish in Critical Coastal Communities
Many of our larger coastal communities are really struggling to cope with the flood of rubbish imported into their towns. Most communities' stormwater and sewage runs down our mountains and foothills, before being disgorged into the ocean, already struggling with a tourist and visitor population that can double the waste generated by its residents.